31 Mar

Acworth's Cauble Park – Atlanta Parent "Star" Playground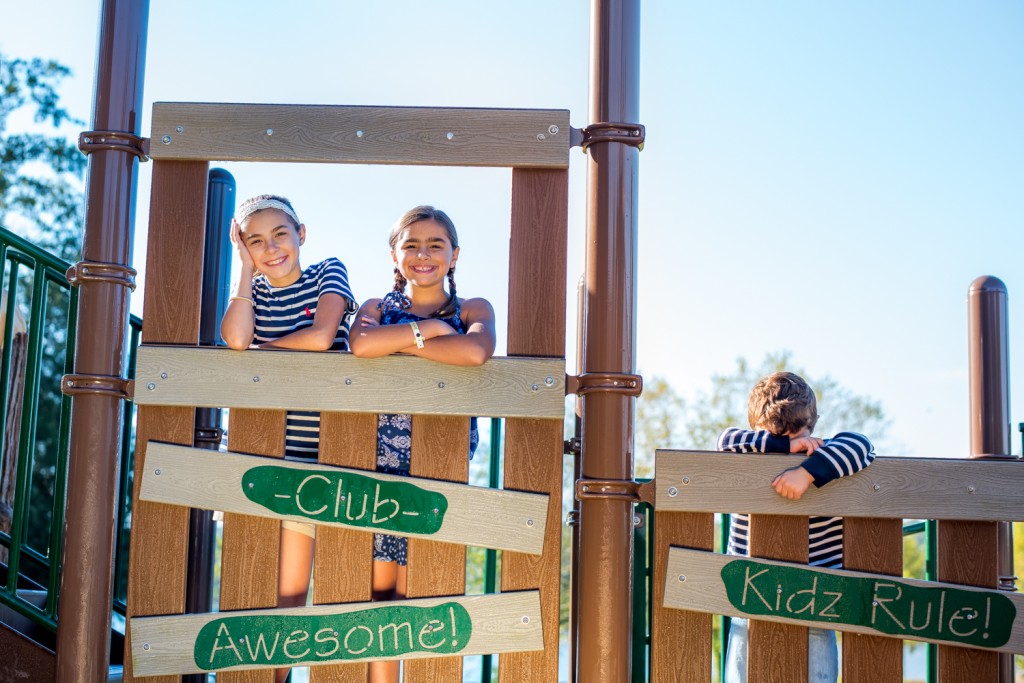 Atlanta Parent featured Cauble Park in an article showcasing the best playgrounds around Atlanta! They asked readers to tell them about their favorite parks and also reached out on social media for recommendations. Cauble Park's destination playground made the list as one of the best playgrounds for kids and families! Located on the shores of Lake Acworth, we knew this playground was a favorite in the Atlanta area!
Click here to view the article and other "star" locations.
Click here to view the Cauble Park facebook page.