07 Jun

ACWORTH SUMMER EXPERIENCE: LAKES AND BEACHES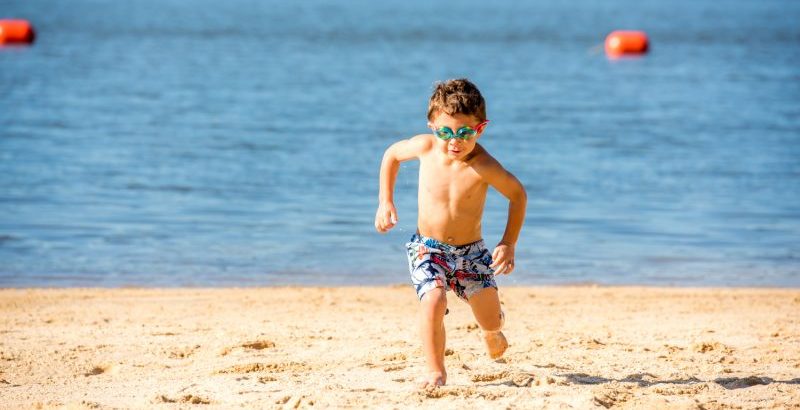 LAKES AND BEACHES: THE ACWORTH SUMMER EXPERIENCE!
BEACHES CLOSED UNTIL FURTHER NOTICE
Acworth Georgia is Atlanta's summer playground! Nothing says summertime like spending lazy afternoons relaxing in the water or unwinding at the beach or lake. All of that fun is right here in your own back yard, so let's take a look at ways for you and your family to make a big splash this summer in Acworth!
LAKE ACWORTH
With hoards of vacationers rushing to any available lake this summer with their speedboats, jetskis and waverunners, Acworth provides an oasis from all of the chaos of the typical summer lake. On Lake Acworth, no gas-powered motors or personal watercraft are permitted, so you can re-energize and escape in the quiet, tranquil surroundings of a lake that harkens back to a more relaxed, serene time.
Enjoy a relaxing afternoon of paddleboarding, kayaking and fishing in a breathtakingly scenic setting. And with events including triathlons, paddleboard meet-ups and paddleboard races for all skill levels, there's always something to do (or nothing to do if you prefer!) at Lake Acworth.
CAUBLE PARK
What could be more relaxing than enjoying the white sands and gentle waters of Acworth Beach at Cauble Park, a free public beach and recreation area located on the north shore of beautiful Lake Acworth. There are fishing points, a boating ramp, boardwalk and a scenic swimming area at the beach.
SOUTH SHORE PARK
Named after it's location, South Shore Park is located on the south shore of beautiful Lake Acworth. Relax and enjoy the white sands and gentle waters of Lake Acworth from this smaller, more secluded public beach and recreation area. This is a perfect spot to launch your kayak or paddleboard or to sit back and cast a fishing line.
DALLAS LANDING PARK
Dallas Landing Park is an 82-acre park overlooking gorgeous Lake Allatoona. Complete with a pristine beach, pavilions, picnic tables and grills, volleyball court, and events such as the Dragon Boat Festival and Acwoof's & Waves, Dallas Landing Park has everything you'll need to splash into summer.
PROCTOR LANDING PARK
This 82-acre park is located on Lake Allatoona and features some beautiful, more natural wooded picnic areas. The park contains a large white sand beach, two volleyball courts, two pavilions available for rent, horse shoe pit, and public restrooms. There is also a fishing jetty, ideal for those avid fishermen in the area. This park is one of the most popular locations for summer beach goers who love that natural park feel.