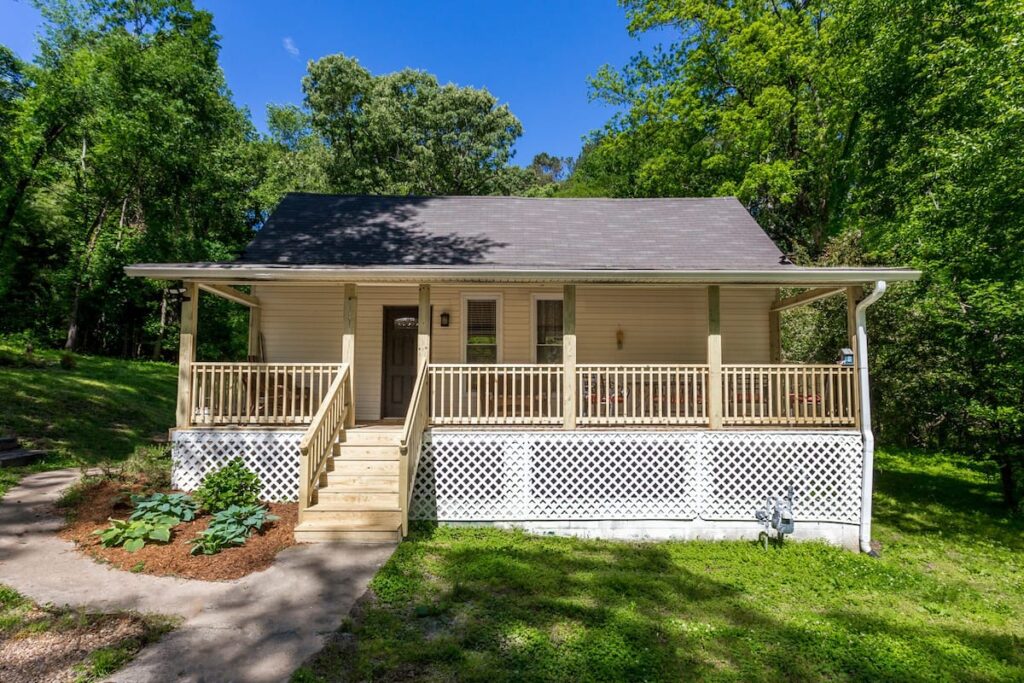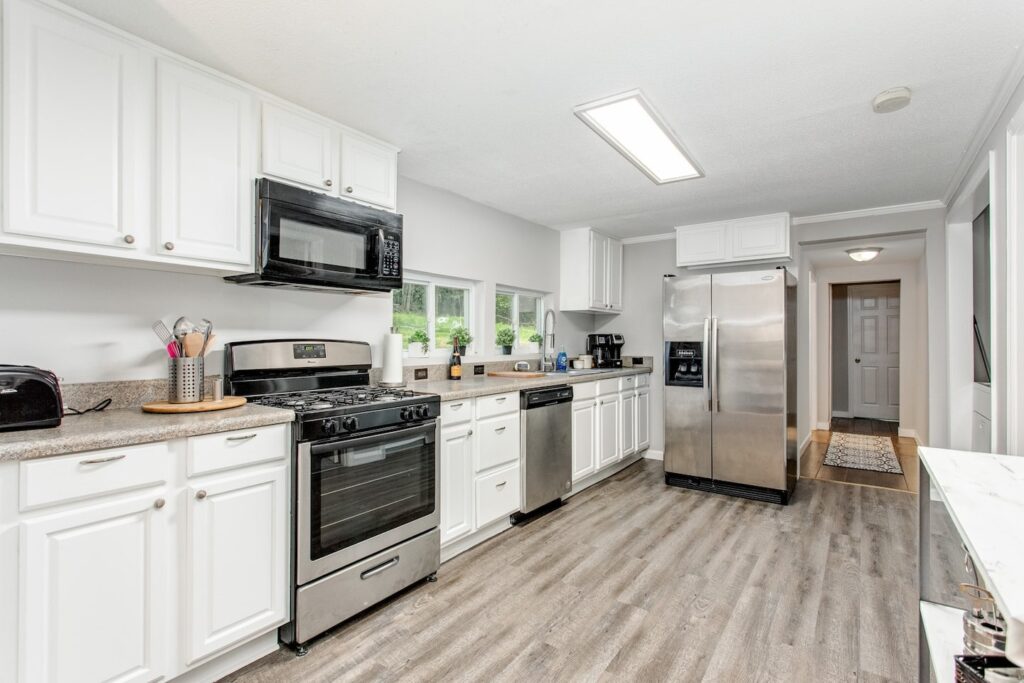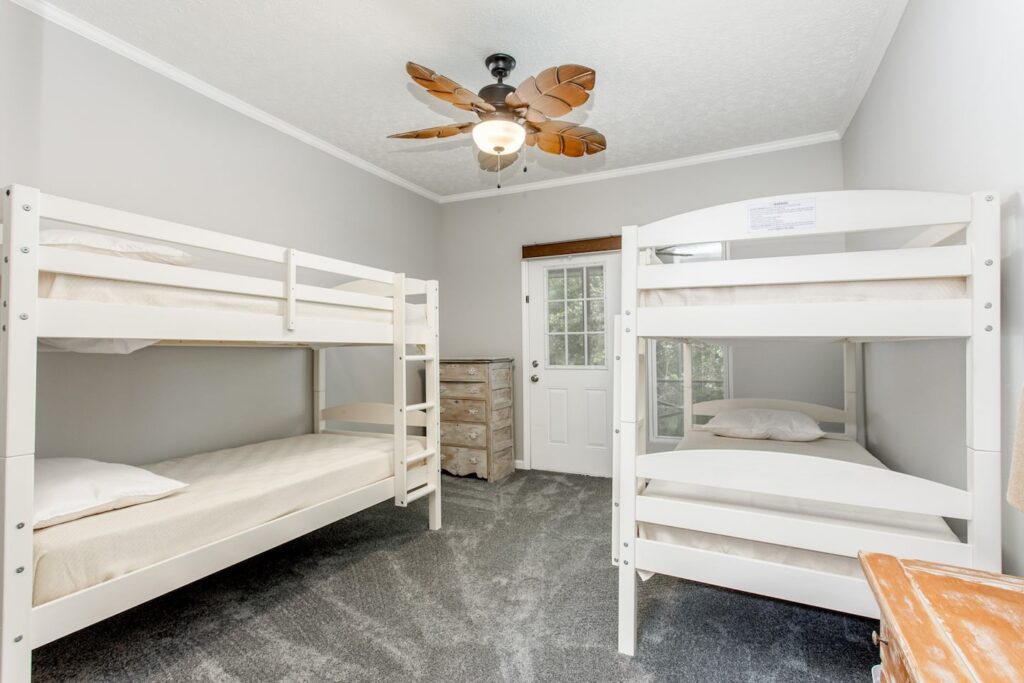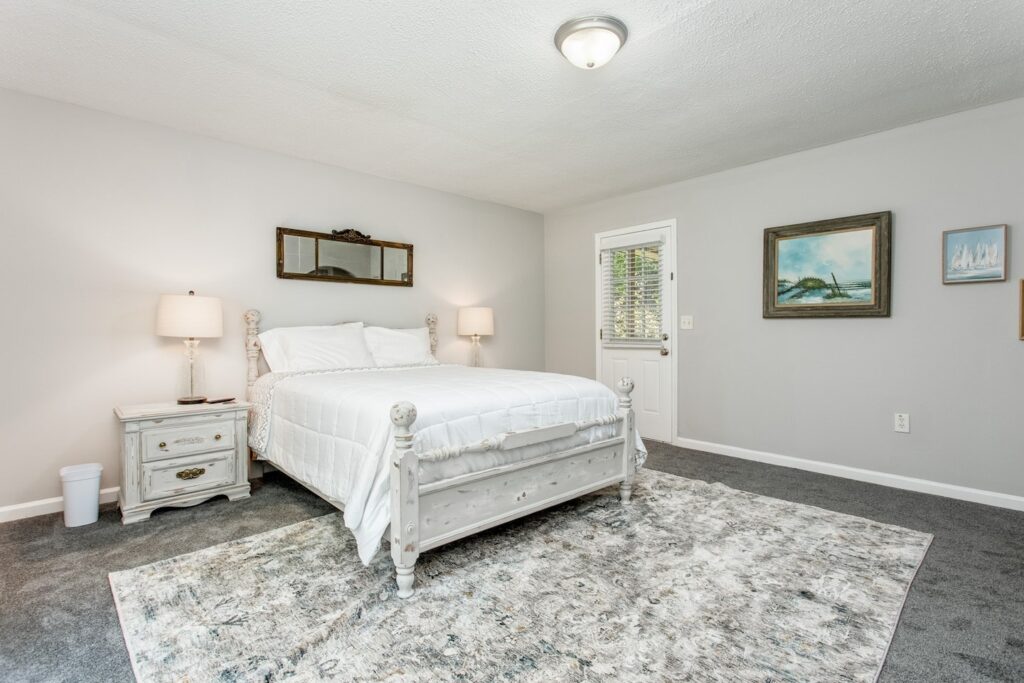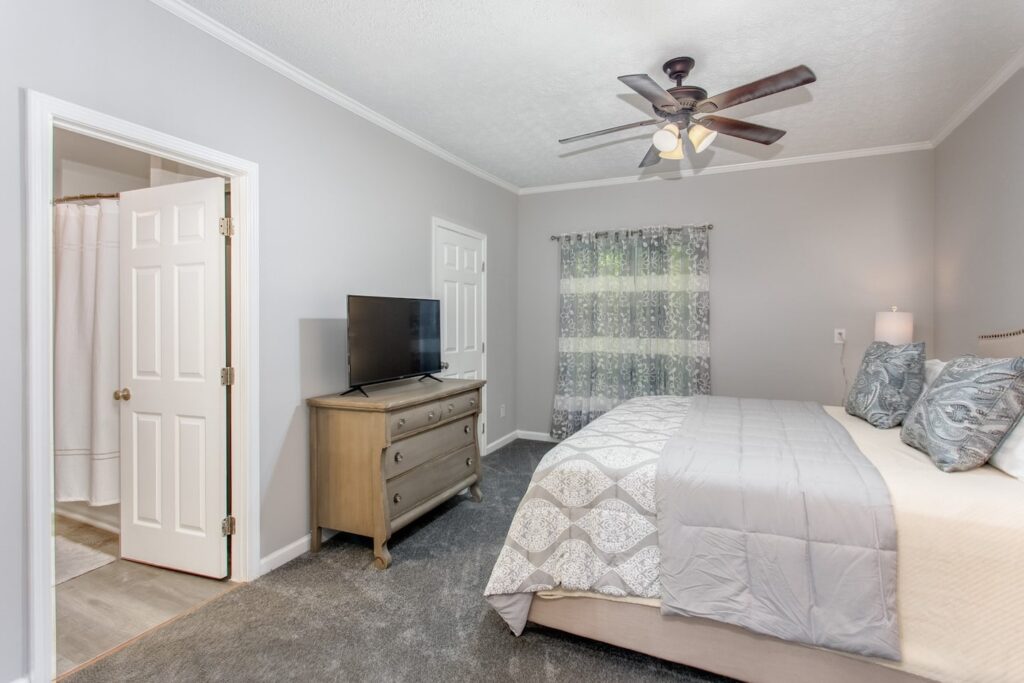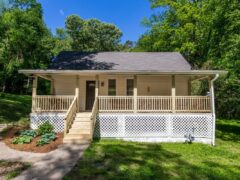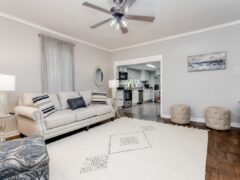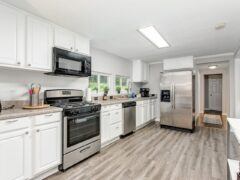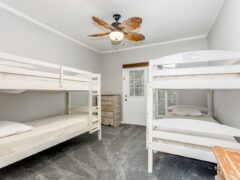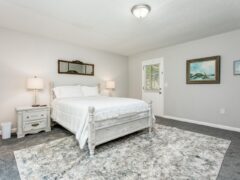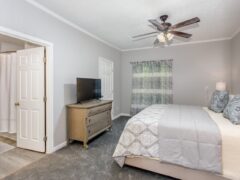 Located in the heart of Acworth with several wedding venues, sporting complex.

Welcome to The Gathering Place where friends and family come to relax, unwind and enjoy their time together. We are so excited you have chosen our home to gather!
We are located in downtown Acworth GA, minutes off interstate 75, walking distance to restaurants, shops, beautiful Lake Acworth and only a 10 minute drive to Lake Pointe Baseball complex, volleyball, and wake boarding. There are several wedding venues just a short walk or drive from our home.
We have a fire pit and a horseshoe pit on the property for those evenings when you want to stay outside just a little longer.
Small seating area in Kitchen enough for 4-6 and a lovely table outside on the screened in deck able to seat 6-8 people.
We offer a fully equipped kitchen as well as two bedrooms with Queen beds, one bedroom with King size bed plus a bunk room with two sets of bunk beds.
See you at The Gathering Place!
Near or in Historic Downtown
Hosted by Debbie
Acworth, GA 30101