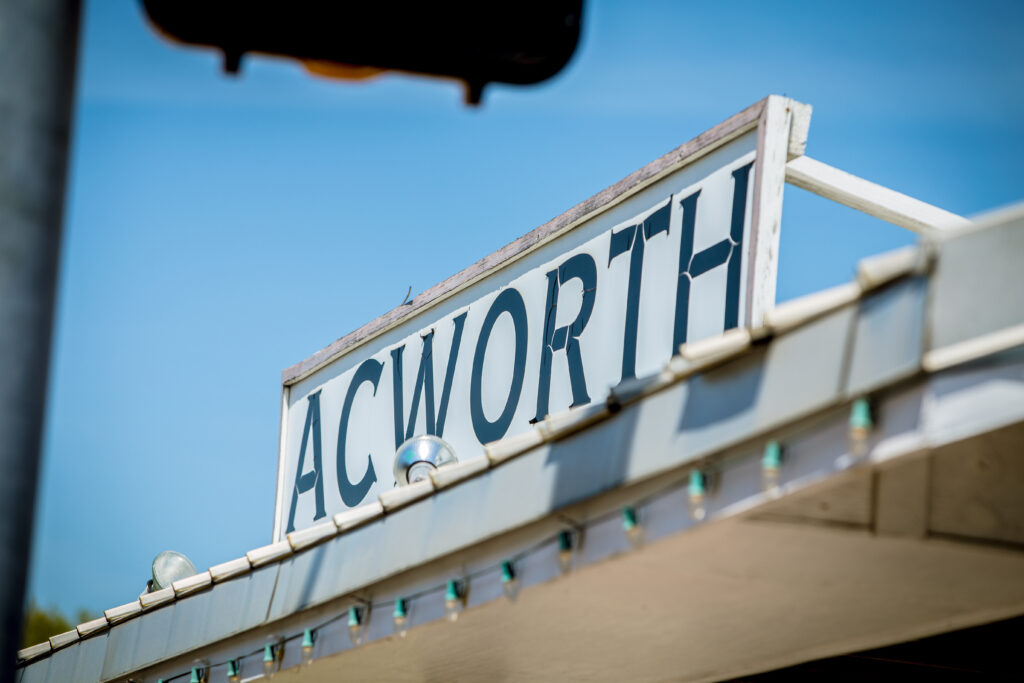 All that's old is new, and open, again. Roam around the 19th century churches and stately antebellum homes of the historic district. Take a romantic stroll or set out on an educational trek with your family through Acworth's storied past dating back to the early 1800s.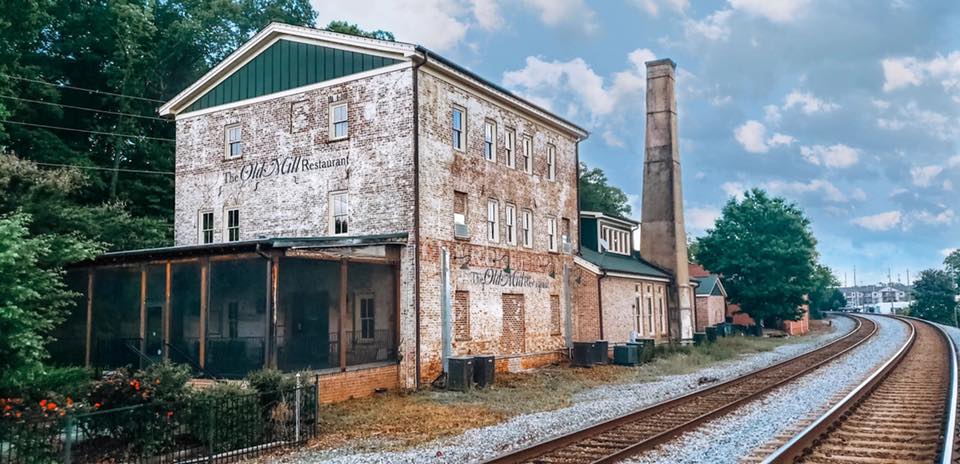 Discover the city's railroad roots at Depot Park, check out the museum exhibits and even watch a train pass by.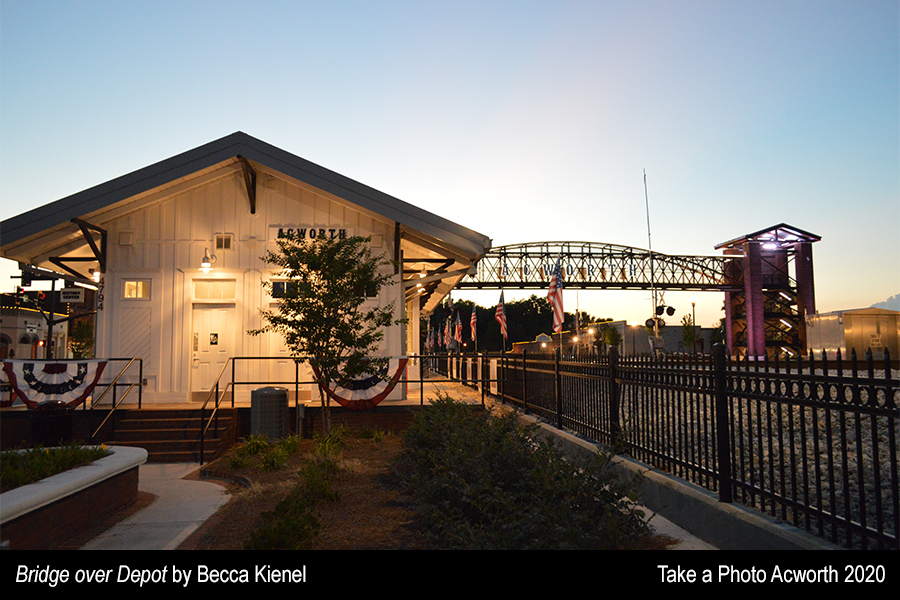 First-hand witness the restoration of one of the city's oldest churches or step back in time on a tour of Acworth's prized landmarks and Victoria era architecture. You won't want to miss the city's newest addition, Doyal Hill Park, featuring an interpretive public art installation dedicated to the city's rich Black history.