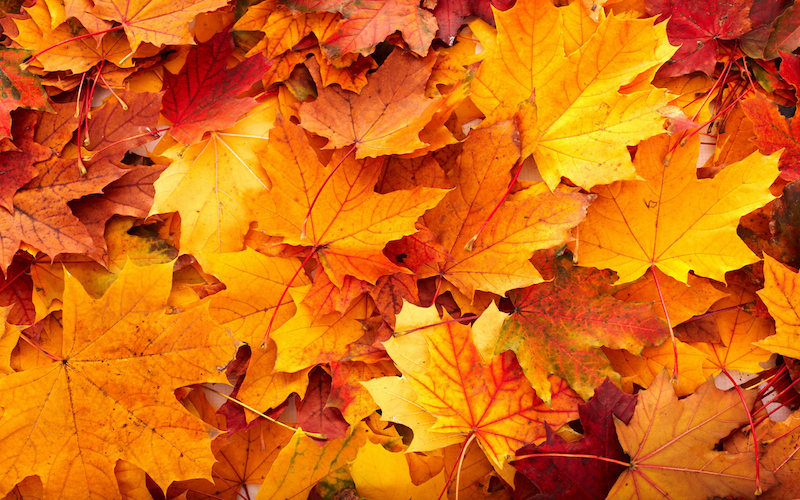 Autumn in Acworth is filled with unique fall traditions, multi-colored foliage creating natural artwork on the ground, and crisp weather that makes us forget all about summer's sweltering heat. And if that's not enough, it's just 30 minutes north of Atlanta!
Whether it's a vibrant restaurant scene or nature-inspired family activities, Acworth is the perfect setting to start your own fall family traditions. Looking to add some spice to the crispness of fall? Then look no further, here are some great ways to enjoy the season…
HISTORIC ACWORTH WALKING TOUR
The best way to truly appreciate what Acworth has become is to experience it's storied past. From majestic Victorian architecture to authentic Civil War history, learn the fascinating stories of the people and places that made Acworth great. Historic Acworth Walking Tour.
CHECK OUT THE EXHIBIT AT THE ART HOUSE
Experience the best works of art from North Georgia's most talented artists right here in historic downtown Acworth. The Acworth Arts Alliance sponsors a free art exhibit highlighting unique works for viewing and for sale at The Art House adjacent to Logan Farm Park.
ANNUAL TURKEY CHASE 5K
What better way to enjoy this beautifully scenic time of year than by walking, jogging or running through Historic Downtown Acworth and along the shores of Lake Acworth. There's even a "Little Pilgrim" trot for kids up to age 5. Learn more about the Acworth Turkey Chase here.
Want to branch out a bit?
Here are some more fall activities close to Acworth:
OAK HILL AND THE MARTHA BERRY MUSEUM
Berry College is a beautifully scenic school that houses one of Georgia's most prized attractions: Oak Hill and the Martha Berry Museum. With exhibitions, events and educational programming, you can experience this beautiful slice of Georgia during the most breathtaking time of year. Learn more.
GIBBS GARDENS
Enjoy the most spectacular fall scenery in the state, including Gibbs Gardens – one of the most extravagant and gorgeous gardens in all of Georgia. There is no better place for a relaxing autumn stroll. Visit Gibbs Gardens.
TELLUS SCIENCE MUSEUM
This amazing natural history and science museum just up the road from Acworth also houses a planetarium and observatory, and offers a wide variety of hands-on fun for the whole family. Visit the Tellus Science Museum.
RED TOP MOUNTAIN STATE PARK
This scenic state park near Acworth is also one of Georgia's most popular. With over 12 miles of wooded hiking and walking trails, there's no better place to take in all of the wondrous scenery that fall in Georgia has to offer. Visit Red Top Mountain State Park.
Fall Dining in Acworth
And don't forget to take some time to enjoy the vibrant, acclaimed restaurant scene right here in downtown Acworth. Whatever makes your mouth water, from spicy to savory to sweet, there's definitely something for every taste!
HENRY'S – renowned Chef Henry gives you a zesty taste of the Bayou.
FUSCO'S – A Taste of Marietta winner with the true flavor of Italy.
FISH THYME – The freshest seafood from around the country, right here in Acworth.
JD'S BBQ – Authentic, award-winning hickory-smoked bar-b-que, and lots of it!